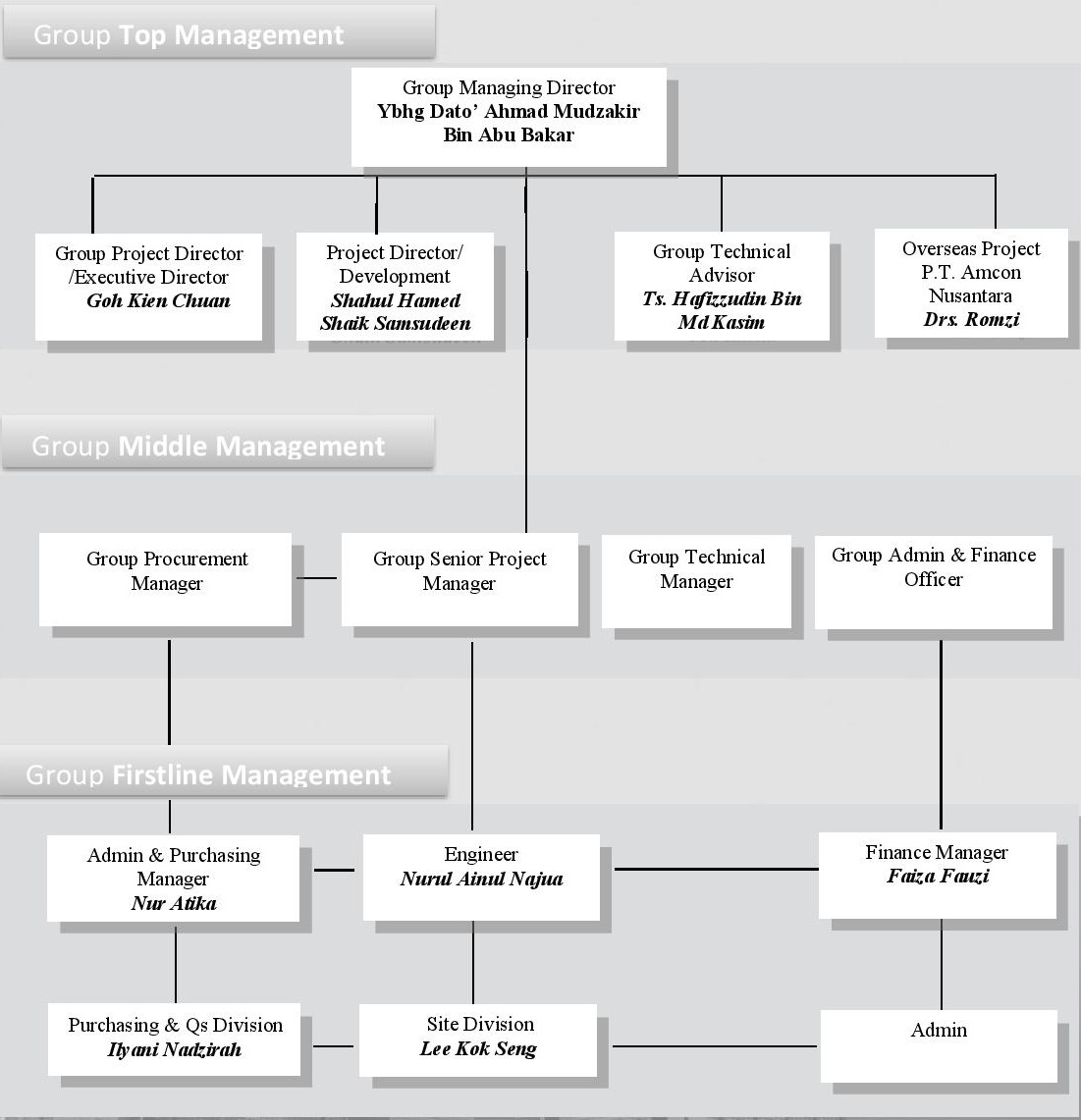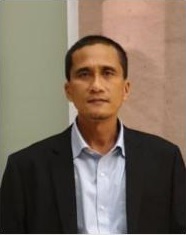 EN. AHMAD MUDZAKIR ABU BAKAR
Managing Director
Ybhg. Dato' Ahmad Mudzakir Abu Bakar, aged 50 is the Managing Director of AMCON. He is also the Managing Director of Zack Build Corporation and Bina Jatim Sdn Bhd. Dato' Ahmad Mudzakir graduated with a Diploma in Business Management from Swansea University of United Kingdom. He also holds Diploma in Architectural Engineering from FIT. On the 2009, has been conferred the master of Business Administration (Construction Business) at International Islamic University, Kuala Lumpur.
Ybhg. Dato' Ahmad Mudzakir got started at a young age in the construction business and to date he has been involved in the construction business and construction field over 30 years. With this extensive background, organizational skills and dedication to detail, Dato' Ahmad Mudzakir provides knowledgeable and timely service for all Amcon Industries Corporation Sdn Bhd projects.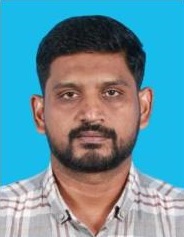 MR. SHAHUL HAMED SHAIK SAMSUDEEN
Invited for Food Hub Bangi Project as Project Director
Mr Shahul Hameed Shaik Samsudeen is our Project Director. He had Bachelor of Engineering (Civil). He started the business construction Industry was very young age, strong leadership and fully experiences at many countries such as India, Saudi Arabia, Qatar and Malaysia. All those countries untill to dated in this field is experinces more than 17 years and made him smart and brilliant leader.