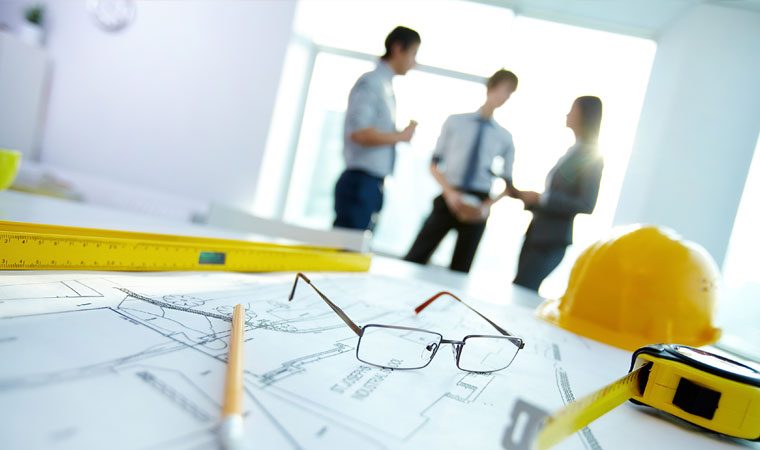 Company's Existence
AMCON INDUSTRIES CORPORATION SDN BHD (Company No 579973-A) was incorporated in Malaysia on 13 May 2002 under the purview of the Company Act 1965. We are a registered CIDB Grade 7 company.
Company's Vision
Amcon Industries Corporation Sdn Bhd will become "The Region's Premier Construction Company" in year 2020 by consistently providing professional approach to constructing exceptional quality ISO Standard project as specified, on time, and within budget.
To take responsibility to construct the project in accordance with plans specifications, and satisfy the customer's cost, quality and time expectations.
To focus the company target market in private construction industry and infrastructural government project in the country and pursue to expand overseas project in order to capitalized on the global opportunities.
To develop long-term relationships with clients, vendors, suppliers and business related by offering innovative value added and smart partnership with rapidly sustainable growth.
Company's Strength
AMCON INDUSTRIES CORPORATION SDN BHD specializes in all aspects of construction and pioneering various magnitudes of construction methods, the company has defined itself as an owner's builder. Armed with the strength, stability, experience, and sound management gained over the past eight years, and is poised to continue to assert itself as a construction leader in the industry. Our reputation of dependability is evidenced by the clients who have elected to use us repeatedly. This is a potential client's best assurance of receiving high quality service.
For construction that is on time, with quality and within budget, AMCON INDUSTRIES CORPORATION SDN BHD can be depended upon, regardless of project type, size, or location.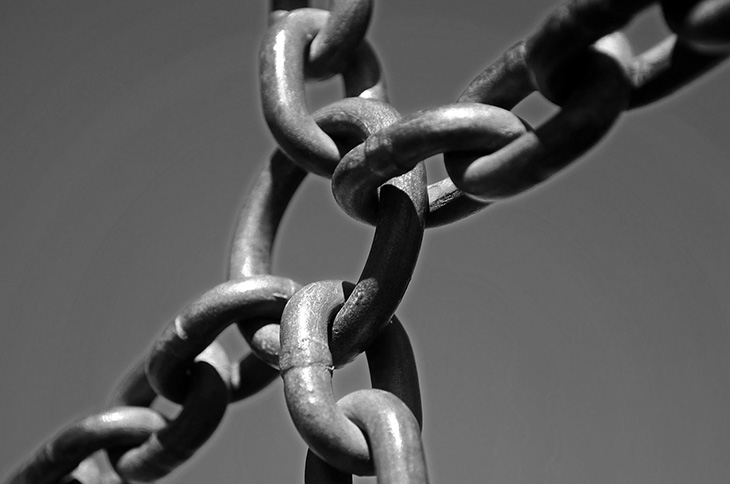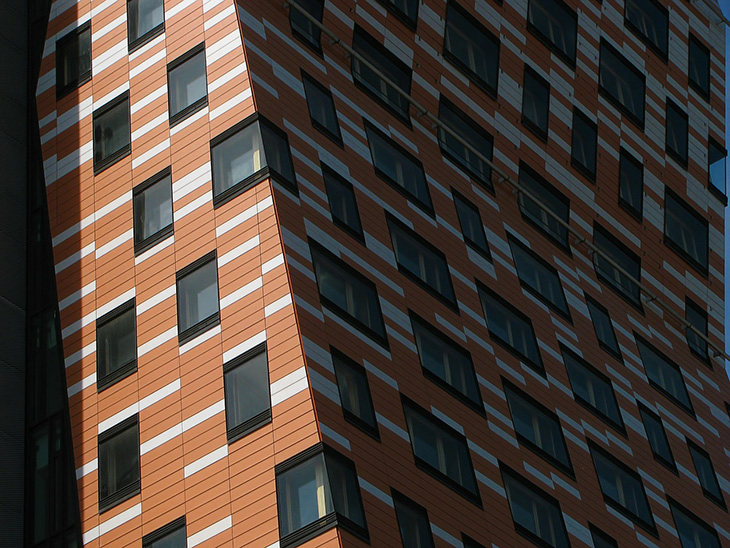 Company's Belief
The complexity of construction today, combined with the size of an owner's investment, has magnified the importance of successful project completion. Dependable, predictable performance thus becomes the barometer by which a construction company is selected.
In these areas AMCON INDUSTRIES CORPORATION SDN BHD stands in the forefront of the construction industry. As a full-service general contractor, AMCON INDUSTRIES CORPORATION SDN BHD has grown dramatically since its establishment.
Company's Services
Our expertise spans the construction industry spectrum, from smaller renovations to multi-million dollar projects. We specialize in industrial complexes, commercial high- rise buildings, as well as infrastructure projects such as roads, water and wastewater treatment plants.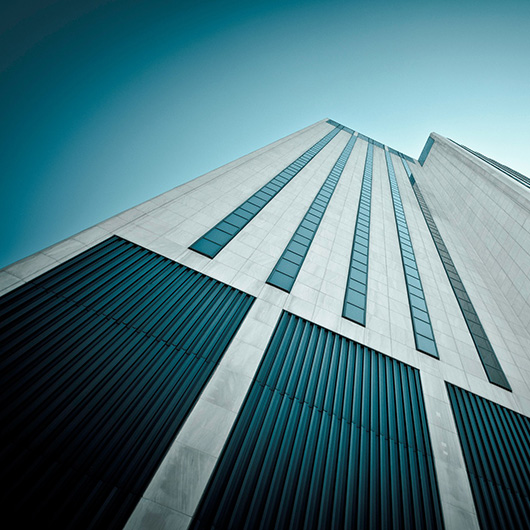 Civil Works & High Rise Building Contractor
Our services include the civil works, high-rise building, infrastructure facilities, and transportation systems for goods and people, as well as control of the environment for the maintenance and improvement of the quality of life.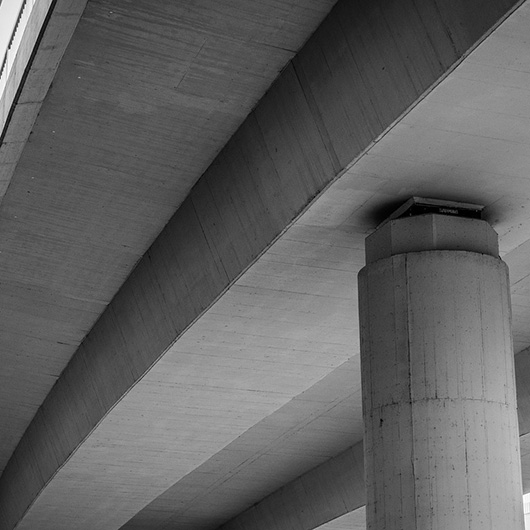 Infrastructure Contractor
Our infrastructure involves the construction or repair of infrastructure such as roads and pavements, bridges, dams, airport runways and site preparation. It also includes services such as earthworks, road-marking and the installation of utilities.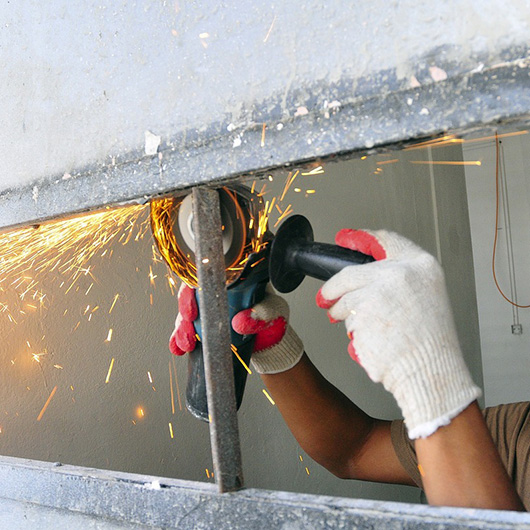 Maintenance of Facility
The scope of our maintenance services includes the activities required to keep the entire built environment of buildings and structures and their supporting facilities such as utility systems, parking lots, roads, drainage structures and grounds in condition to be used to meet their intended function during their
life cycle.
Company's Quality & Safety Policy
AMCON INDUSTRIES CORPORATION SDN BHD is committed to provide both work site which free from recognized hazards and one which fosters and environment supporting the health and safety of all their employees, subcontractors, as well as all other individuals who may be exposed to potential hazards in the workplace.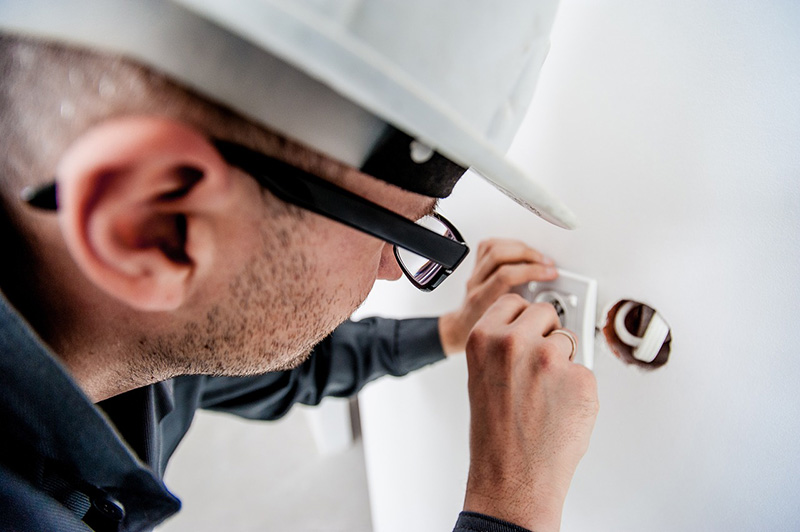 Company's Policy Statement
It is AMCON INDUSTRIES CORPORATION SDN BHD policy that all management and staff comply with the Occupational Safety and Health Act (OSHA) Malaysia, 1994 and to ensure so far as is possible, the safety, health and welfare of all its employees, and to provide such information and training as necessary for this purpose.
We believe that the prevention of accidents is both our moral obligation and good business. Our safety efforts are based on our belief that every working person is entitled to a safe and healthful place to work. The responsibility for the health and safety of our employees goes far beyond simple compliance with the state regulatory requirements. We recognise that the protection of our employees, property, the public and the environment are essential to the efficient and successful completion of every construction project we undertake. Safety is more than a priority at AMCON INDUSTRIES CORPORATION SDN BHD, here safety is a value.