THE HIGHEST QUALITY  WORKMANSHIP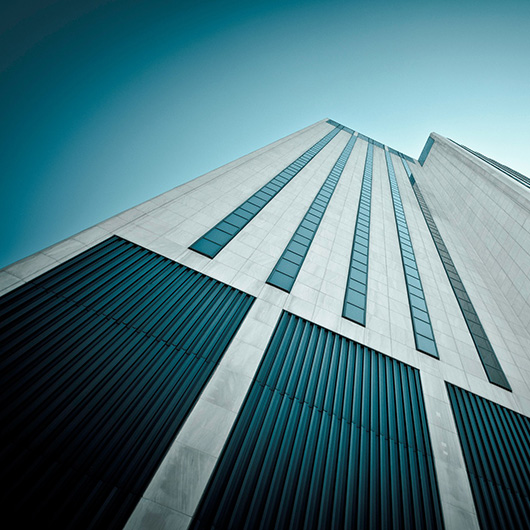 Civil Works & High Rise Building Contractor
Our services include the civil works, high-rise building, infrastructure facilities, and transportation systems for goods and people, as well as control of the environment for the maintenance and improvement of the quality of life.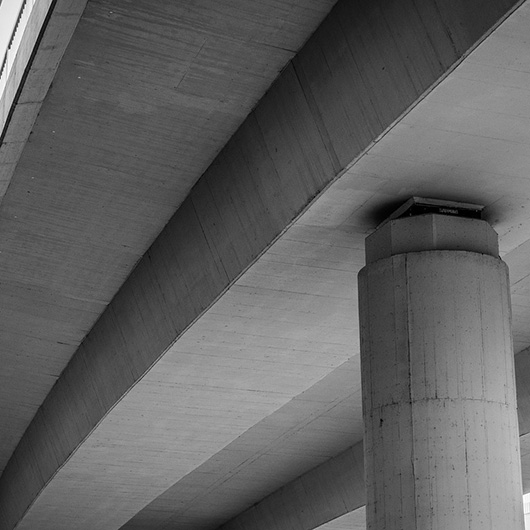 Infrastructure Contractor
Our infrastructure involves the construction or repair of infrastructure such as roads and pavements, bridges, dams, airport runways and site preparation. It also includes services such as earthworks, road-marking and the installation of utilities.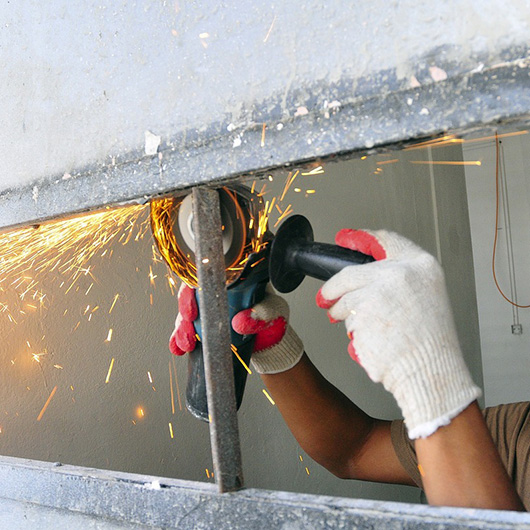 Maintenance of Facility
The scope of our maintenance services includes the activities required to keep the entire built environment of buildings and structures and their supporting facilities such as utility systems, parking lots, roads, drainage structures and grounds in condition to be used to meet their intended function during their
life cycle.
To develop long-term relationships with clients, vendors, suppliers and business related by offering innovative value added and smart partnership with rapidly sustainable growth.
To focus the company target market in private construction industry and infrastructural government project in the country and pursue to expand overseas project in order to capitalized on the global opportunities.
To take responsibility to construct the project in accordance with plans specifications, and satisfy the customer's cost, quality and time expectations.
Our Business Address
Wisma Central, Lot 4.89 & 4.90 4th,Jalan Ampang
50450 Kuala Lumpur
Tel : 03 – 21635555
Fax : 03 – 21645816